Broad Spectrum Hemp Supplements Now Available!
Every ingredient we use is completely organic in the process of making our infusibles.
Our ethically sourced ingredients are cruelty-free and almost all plant-based!
Through proprietary processes, we ensure to remove THC while retaining the diverse plant profile.
To ensure quality and consistency, we independently acquire COA's for your safety.
How Has Our CBD Hemp Oil Helped?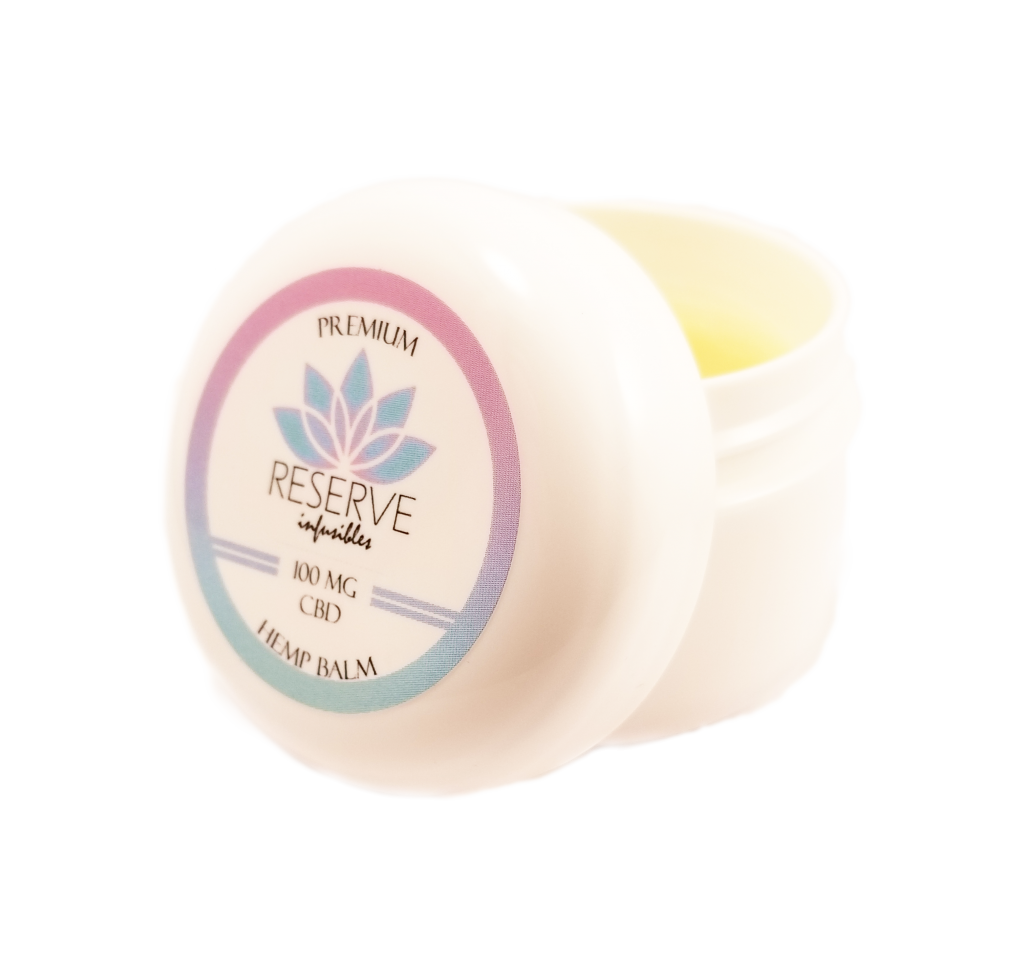 Love the balm! I have a bad back and chronic neck pain and the balm is a godsend. Smells amazing and works in about ten minutes. This is now a forever item in my home. Will buy again and again!.
I've literally been in tears for the past 3 weeks with my hands and arms in so much pain from neuropathy. I've tried every prescription under the sun, even electric shock therapy. After my very first dose of 1000mg, I felt an amazing amount of relief from pain within 20 minutes. Professional, fast, friendly service and extremely knowledgeable.
"I had the 100mg tin. and I was blown away by how well made this product really is. thanks again for taking pride in what you do!!"
"I attended a great demonstration at Peaceful Warrior Apothecary and not only tried several of the sweets, I also got 250mg of the tincture, and was very happy with what I experienced. I used it, along with kratom leaf (ground) for both pain relief and help with getting and staying asleep. Quality product!"
"I love the oil & have recommend to friends!"
"They help boost my mood (anxiety) and help alleviate the pain in my wrists! They have been so helpful in keeping me off of prescription meds!"
" The use of the tinctures are incredibly easy and simple. I've definitely noticed a difference from an everyday dose"