Broad Spectrum Hemp Supplements Now Available!
Every ingredient we use is completely organic in the process of making our infusibles.
Our ethically sourced ingredients are cruelty-free and almost all plant-based!
Through proprietary processes, we ensure to remove THC while retaining the diverse plant profile.
To ensure quality and consistency, we independently acquire COA's for your safety.
What Do People Think of Us?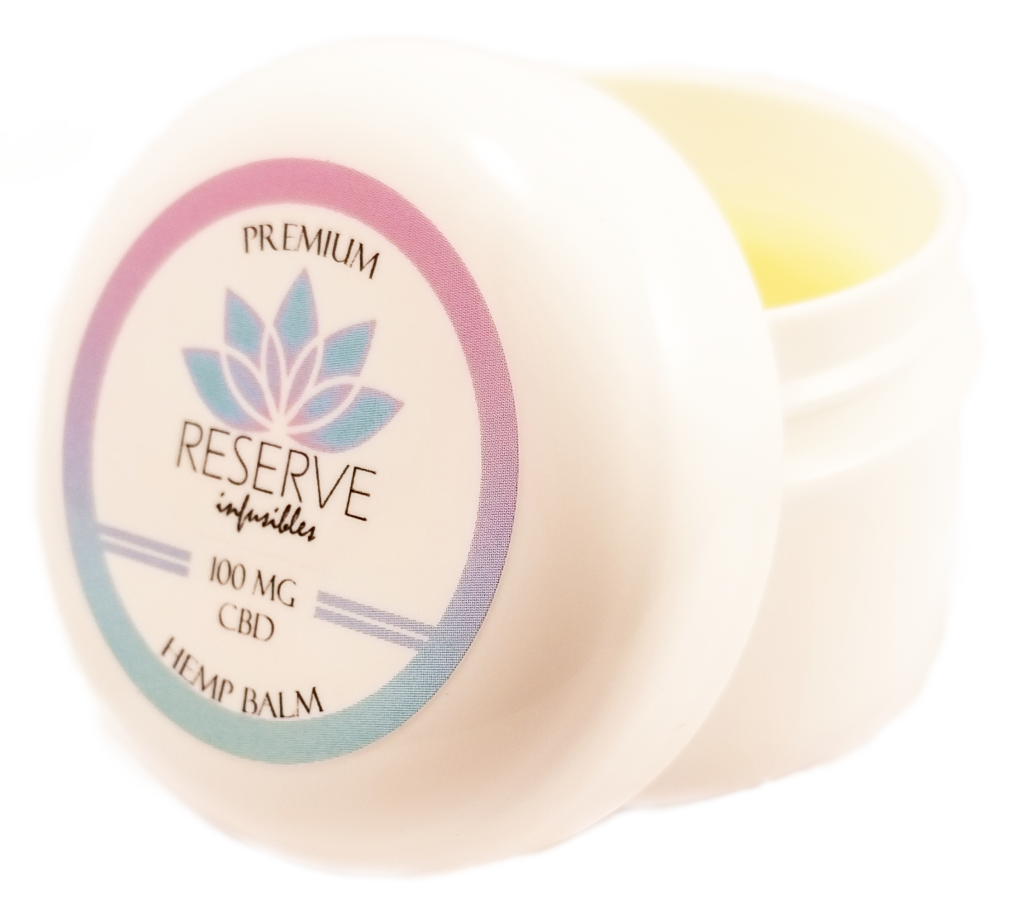 Love the balm! … This is now a forever item in my home. Will buy again and again!.
"I had the 100mg tin. and I was blown away by how well made this product really is. thanks again for taking pride in what you do!!"
"I attended a great demonstration at Peaceful Warrior Apothecary and not only tried several of the sweets, I also got 250mg of the tincture, and was very happy with what I experienced!"
"I love the oil & have recommend to friends!"
" The use of the tinctures are incredibly easy and simple. I've definitely noticed a difference from an everyday dose"
What makes our infusibles so unique? 
These zero-THC infused supplements are cruelty-free, gluten-free, vegan and made with organic ingredients.
Our science-backed compounded formulations are proven to increase bioavailability 3-5x over a standard product.
Most importantly, every infusible is formulated for the best you.